CAPERS: TRIVIA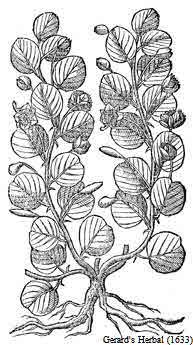 The Caper bush (Capparis spinosa) grows wild on mountain slopes, especially those that border the Mediterranean. It is cultivated mainly in Spain, Italy, Algeria and France.

Capers are the pickled, unopened flower buds of a Mediterranean bush and have been used as a seasoning and condiment since ancient Roman times.

Capers grow wild throughout the Mediterranean area, both in Africa and Europe. The young flower buds are picked daily, early in the morning, allowed to wilt for for a few hours, and then placed in vinegar, salted white vinegar or dry salted. Capers have a sharp, pungent, salty sour taste.